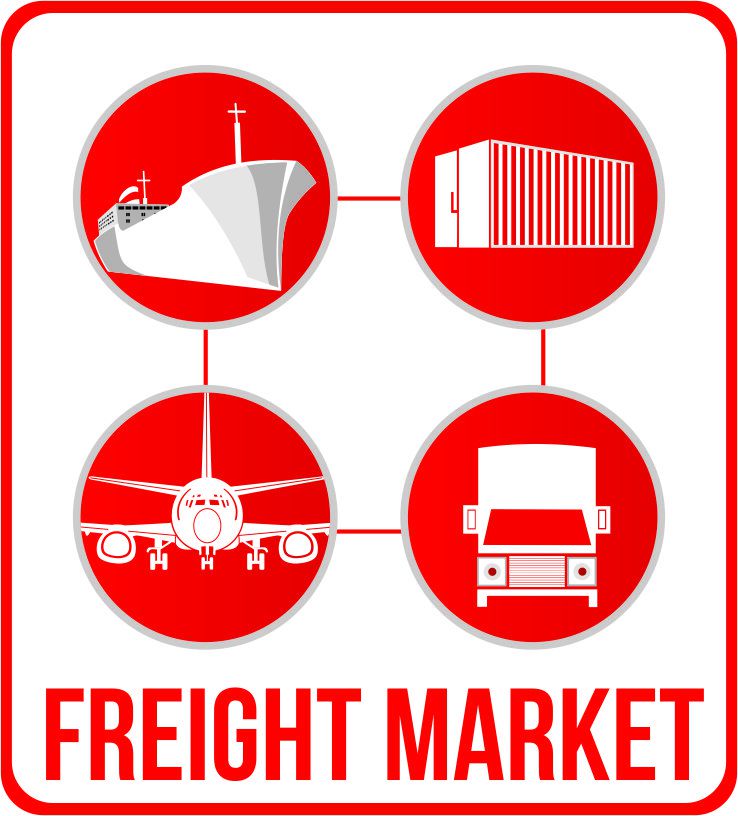 Freight Market Network

A Global Shipping Network comprising of Freight Forwarders, Exporters, Shipping Lines, NVOCC Operators, Truck Operators, with in Built CRM for Export and Freight Documentation .Platform
With realtime rates and cargo demands


Balticfx.com Network.

EU Based International Shipping Network focused on Bulk and Tanker Market with directory listing for ShipOwners, Shipping Agencies & ShipBrokers.
A real alternative with shipowners data and marketplace for the Bulk Shipment.

Balticfx - Network
Shipping Industry focused solution with network limited alternative to Telex,Email, fax, Chat, Voice and video calls. An all in one communication system.
Get a Balticfx.com based communication system.