About us
Shipping - Trading - E Commerce - Consulting

We are a privately held corporation in business since 1994. with an established market and trusted partner based worldwide.
We are actively involved in Worldwide Trading of
- Commodities - Iron Ore, Coal, Bauxite, Crude oil
- FMCG and other Food products
- Business Sales, Acquisition, Takeover and Merger Consultancy
- IT Services - ERP for Shipping Industry and Online Platform for Wholesale
- Shipping Services - Bunkering, Sale N Purchase, Chartering
- Aircraft - Sale and Chartering - Lease (Dry / Wet Lease )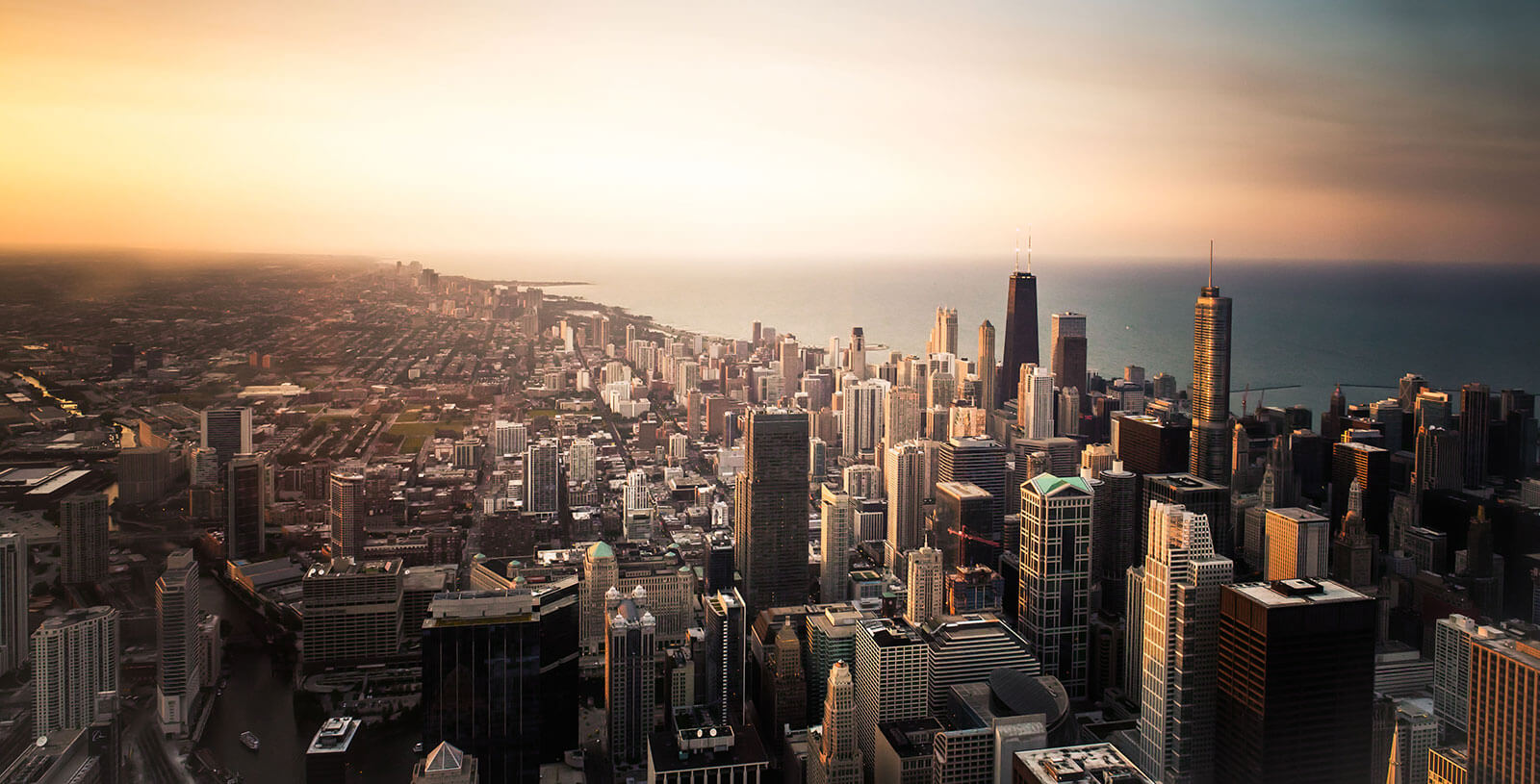 The History So far.,
From 1994,
The Journey So far ., From it's Humble beginning in 1994 with less than USD 1000 equivalent in Capital seed money, Our founder trusted in the " GOD of Abraham, Ishmail, Issac, Jacob, and Joseph to guide him on a vision of setting up an international trade and shipping business through the vision of the creator and GOD the Almighty. From an annual Turnover of less than 100,000 USD in 1994 to more than 36 million USD Turnover in 2016., JWT has come a long journey so far. With market presence in Singapore, Taiwan, Australia, Canada, Ukraine, New Zealand, India, Sri Lanka, Japan, Malaysia, EU, Thailand and Indonesia.
From Trading to Shipping . After nearly 10 years in International Trading., JWT Set-up its own ShipBrokering office in Singapore International Plaza in 2004 with an office at 10 Anson Road, fixing bulk and Tanker for the International market for medium and large Enterprises. With a Team of Dedicated brokers in Singapore, EU, Australia, Houston, Dubai and Turkey., we cater to the small Barge Requirement on the river port to the VLCC at Oil terminals in Europe to Middle East to South Africa., Not to mention the Bulk Carriers for South East Asia market and the LNG/ LPG carriers in various markets offering SPOT, COA and TC for the qualified clients.
From Shipping to Ecommerce . With the rising Oil prices in 2006., JWT was looking at new options in trading in freight derivatives, In 2008., It made a major acquisition of the shipping Portal, Freightmarket.com and developed the same into a full fledged portal offering shipping and freight solutions online with export management system for documentation, to crm based management for Freight forwarders to send Quote and Invoice to various clients worldwide in Multiple currencies in one document itself.
In the years to come., under his divine guidance., we look forward to expanding our activities.